Safe, Dependable, 5 Star Professional Placenta Encapsulation in Bucks County, Philadelphia, Delaware County, Chester County, Montgomery County, SouthEastern Pennsylvania and parts of New Jersey.
"Heather was great — really patient in answering all of my endless questions, and totally prompt and responsive during the whirlwind of the birth process. Having a cute little package waiting for us when we got home, and knowing everything was taken care of, was a great relief."
Alison M.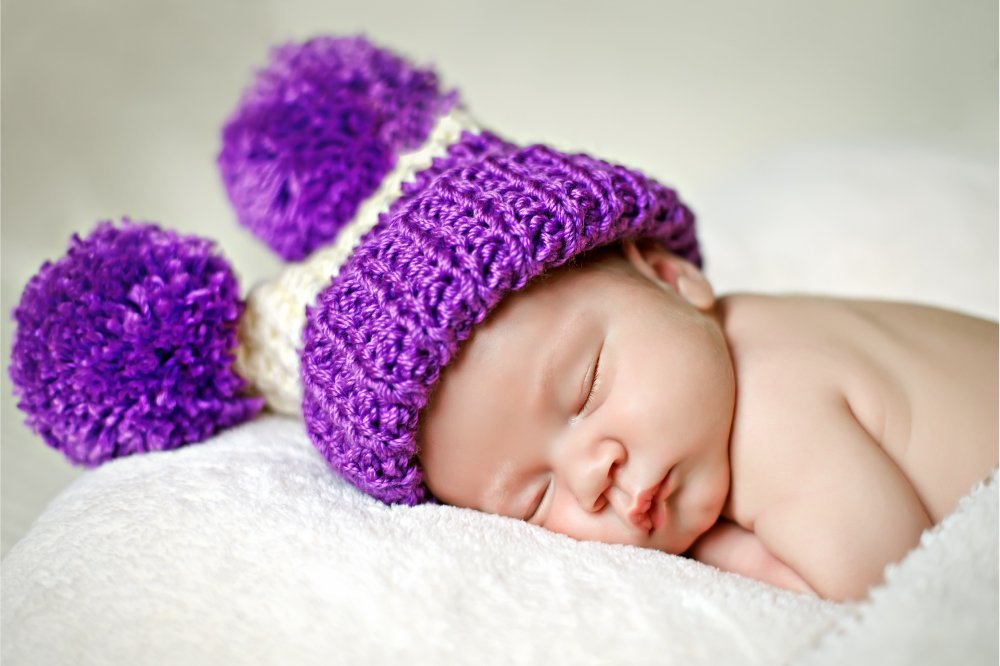 "Triple Certified", Prompt, Dependable,Safety First,
100+ Hours of Education, Options to Fit Everyone's Needs.
Ready for an Easier Postpartum Recovery?
Clients report a smoother postpartum transition when using placenta encapsulation compared to when they didn't.  Clients report increased energy, faster healing,balanced moods, less postpartum hair loss and increased milk production.
"I am so delighted with the service that Heather provided. She was extremely responsive and patient with all of my questions. The placenta pills arrived very promptly after the birth of my daughter in cute, professional packaging. The price was very reasonable, especially considering the excellent experience I had. I highly recommend Heather!"
Olivia B.
Professional
I have served over 600 clients in SouthEastern Pennsylvania and Central New Jersey since 2012.  I work in my clean, organized studio using OSHA and food safety practices.  I have been certified through the Association Of Placenta Preparation Arts and have my certifications in food handling and OSHA's Blood Borne Pathogen and Infection Control for Placenta Encapsulators.  My work demonstrates the pride and passion I have for placenta encapsulation.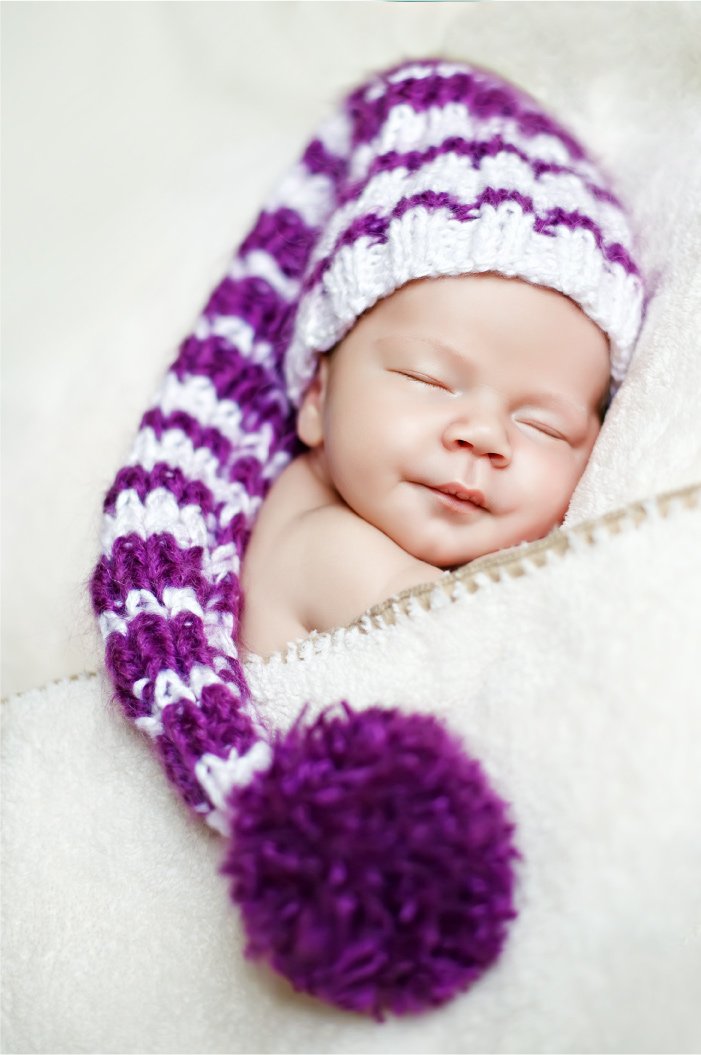 Personal
I encapsulated my first placenta in 2006.  It just happened to be my own.  I have personally used placenta encapsulation for 3 postpartum periods. I only take on a limited amount of clients each month so each client can get the attention they need and my personal touch that is important to me. You can see my passion and attention to detail through testimonials here.
Areas Served: Bucks County PA, Philadelphia County PA, Montgomery County PA, Delaware County PA, Chester County PA, Lehigh county PA, Mercer County NJ, Burlington County NJ, Hunterdon County NJ, Somerset County NJ, Camden County NJ