Placenta Encapsulation….What is it?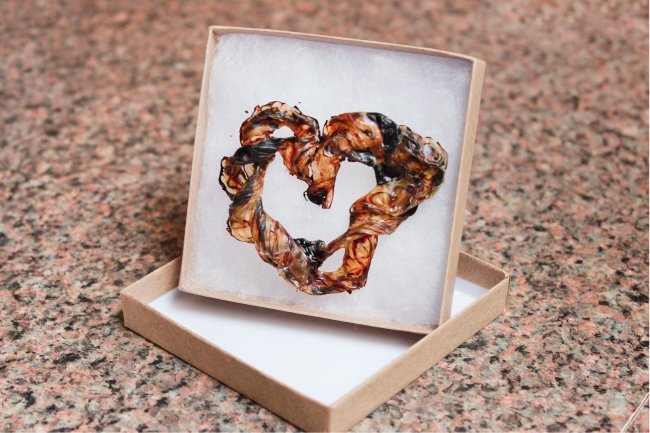 I first learned about Placenta Encapsulation in 2005. I was in the middle of a postpartum crisis, fighting my way out. I knew I wanted another baby but knew I couldn't possibly go through another postpartum period like the one I was currently experiencing. After much research, I came across Placenta Encapsulation. It made sense. It felt right. At the end of 2006, we had our next baby and I had my first positive experience with placenta encapsulation.
Placenta encapsulation is the process of preparing the placenta for ingesting via capsules. Why would someone want to partake in placenta encapsulation? It's a wonderful, natural way to support a new mom during their postpartum recovery. When the placenta is birthed so are the many hormones it was providing to Mom over the last 9ish months. That hormone dump can cause discomfort, hair loss, headaches, night sweats, mood swings and more. Placenta encapsulation may help reduce these symptoms. It may also help with energy, milk production and better sleep.
How is it prepared?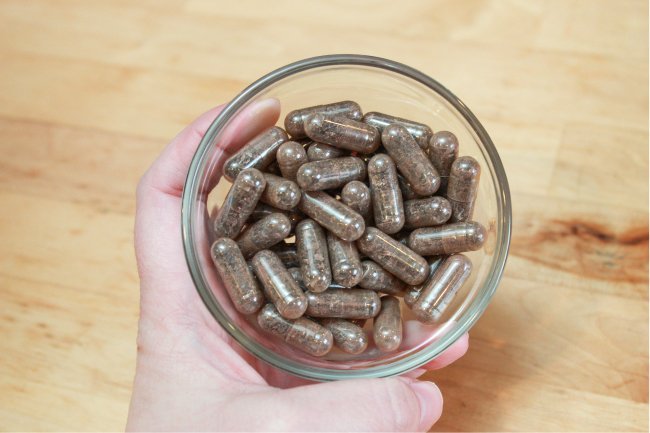 There are two main methods used to prepare Raw Method and Tradition Chinese Method. The Raw Method does not include steaming the placenta or using herbs/spices in the preparations and is only dehydrated. Traditional Chinese Method steams the placenta with herbs/spices and then dehydrated. Which herbs and spices used depends on the practitioner. After the placenta is dehydrated it is ground into a powder and put in capsules that make it easy for the new Mama to take.
I use a method referred to as the Balanced Method.  It's similar to the Raw Method but dehydrated higher and longer. I do not like adding herbs to the encapsulation via steam or directly. It is my belief that the placenta is made perfectly the way it is and if you want to add the "heat" from herbs/spices you can do that separately.
About Heather Meyer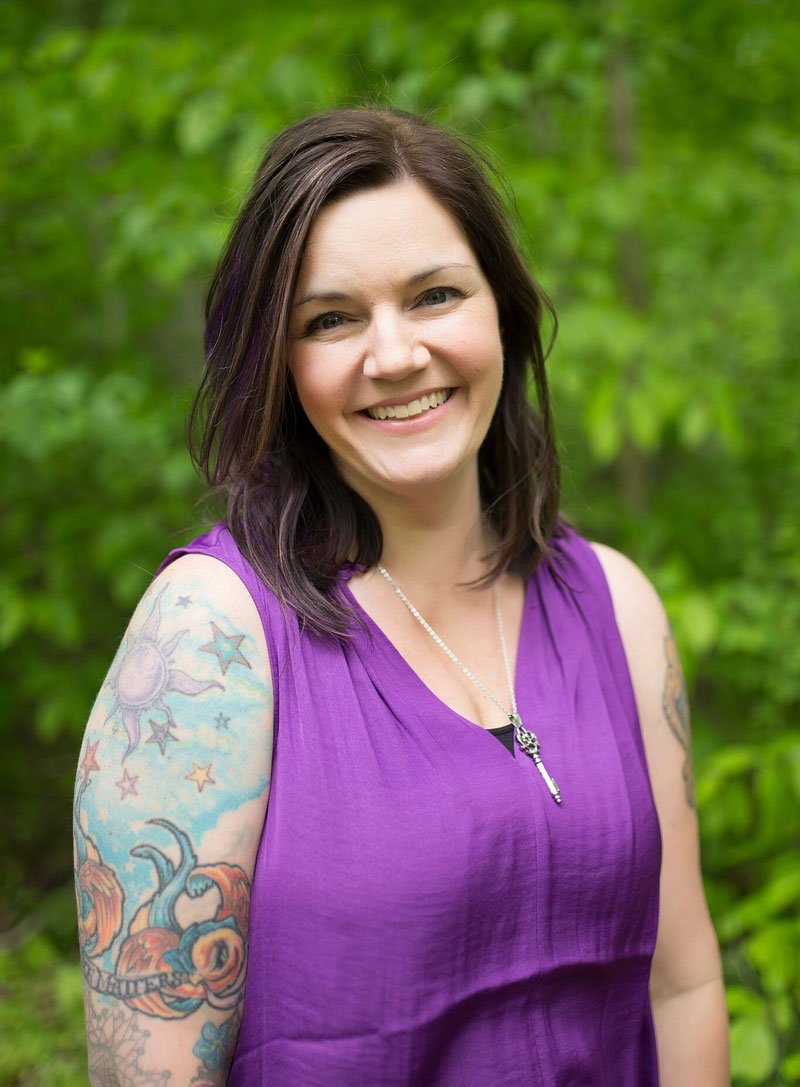 I'm a Mama to 6 wonderful children. I suffered with major PPD after my 3rd pregnancy. When I was pregnant with number 4 I did a lot of research and learnt about the benefits of Placenta Encapsulation. We encapsulated #4's placenta on our own in 2006 and couldn't believe the results. When we had #5 we decided to hire someone to encapsulate the placenta for us so we could fully enjoy our babymoon. Again it was a wonderful experience. I'm excited to offer the same to other Mothers wanting to experience the wonderful benefits placenta pills contain. Email me at heather@placentaencapsulationservices.com
For your safety and mine I've completed the following courses: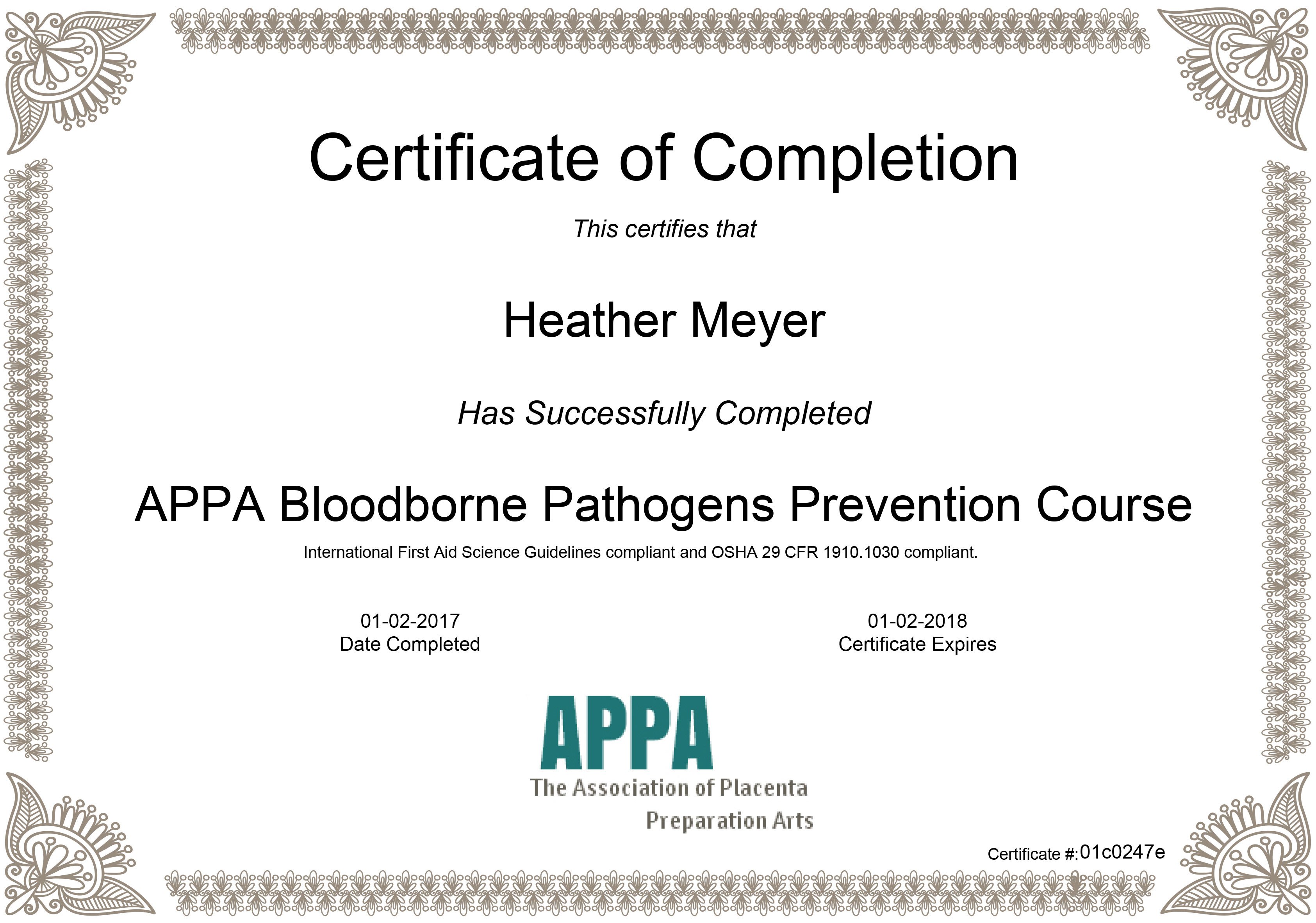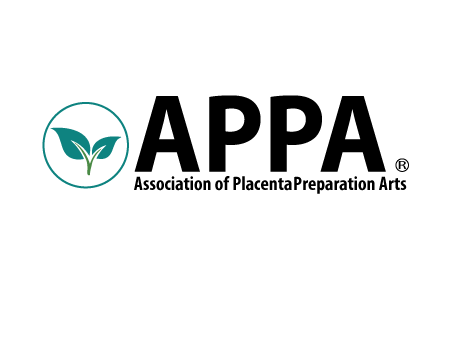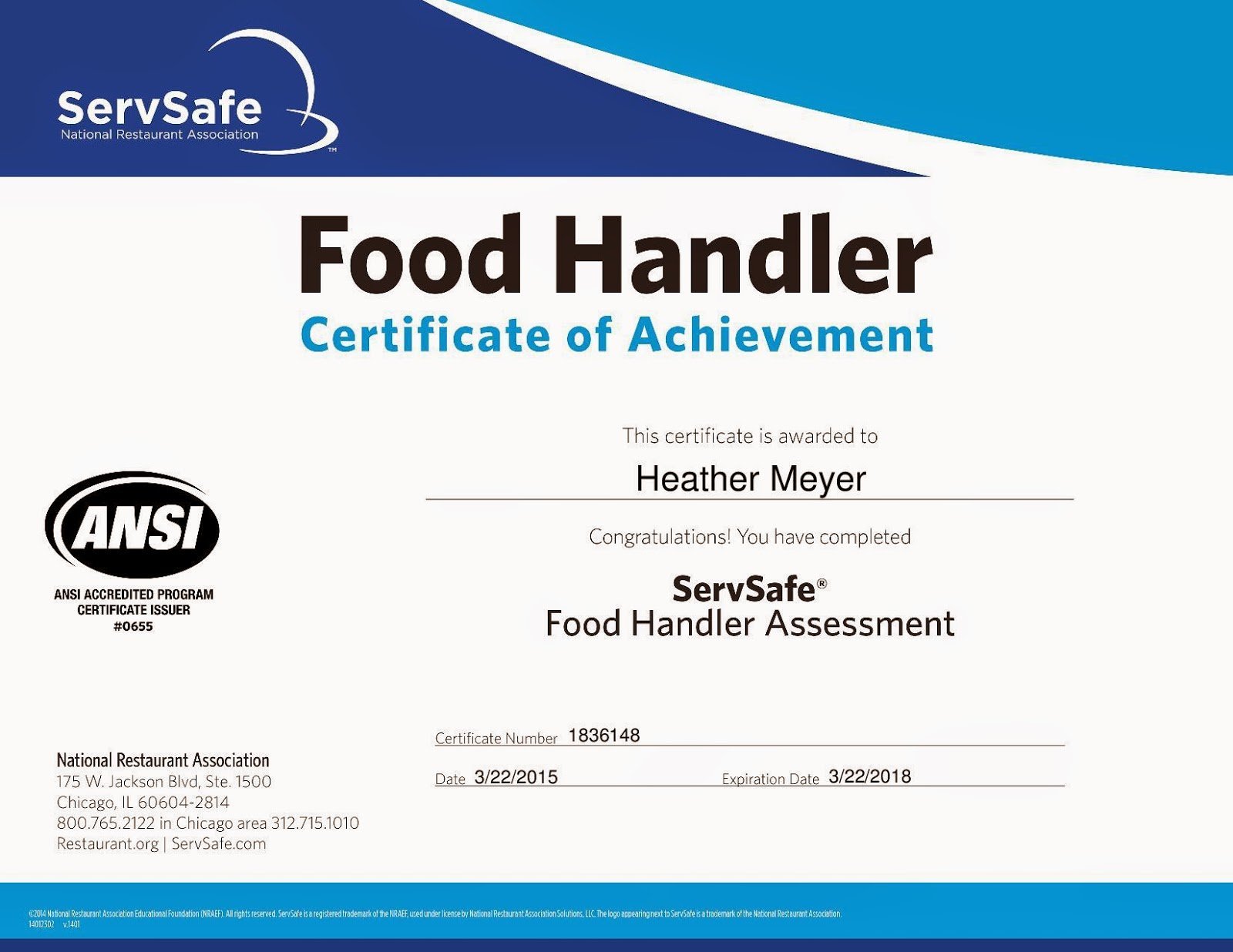 Areas Served: Bucks County PA, Philadelphia County PA, Montgomery County PA, Delaware County PA, Chester County PA, Lehigh county PA, Mercer County NJ, Burlington County NJ, Hunterdon County NJ, Somerset County NJ, Camden County NJ